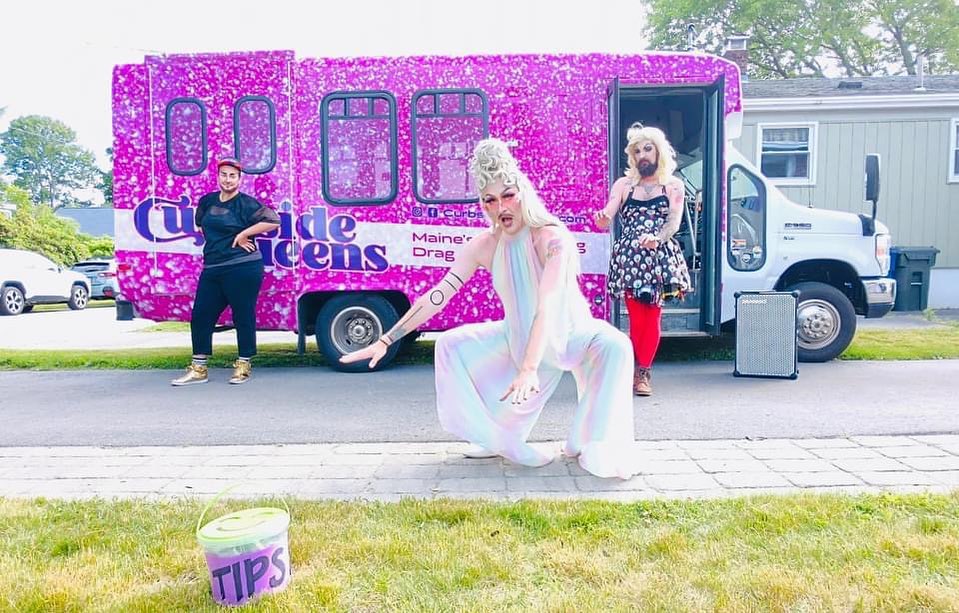 Our flagship offering! This format is offered on select weekends throughout the summer and early fall. This is perfect for gatherings at a private residence for 25-100 people. These shows are "pop up" style, where the bus arrives at a designated time and the show commences immediately.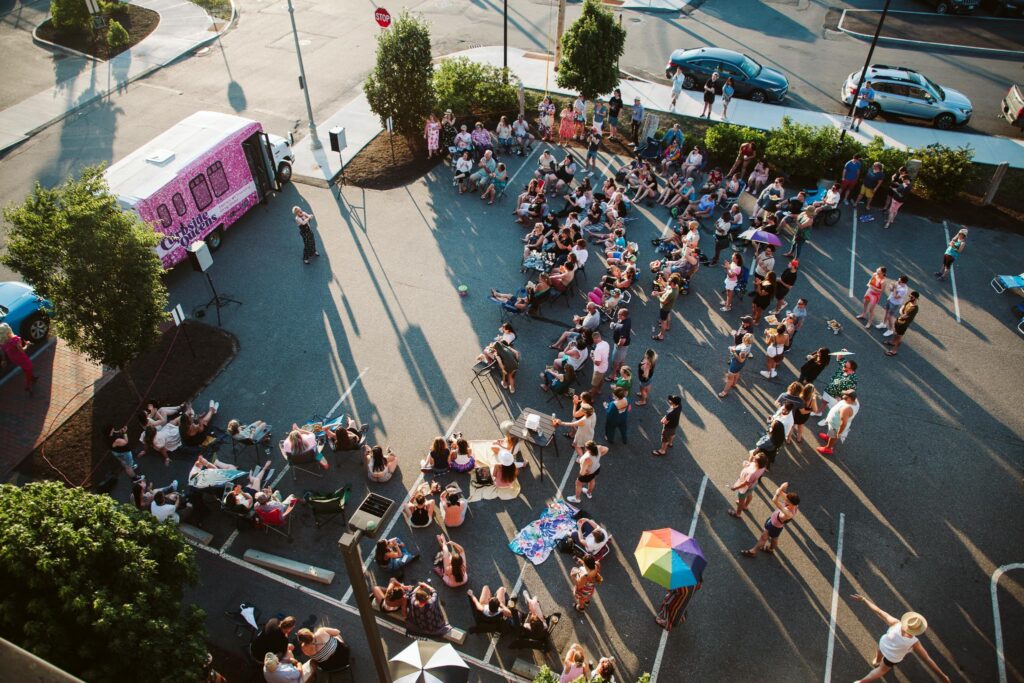 Do you own or operate a business with outdoor space to throw a show but none of the required materials? We can bring our magic and wonder to you! This offering is great for businesses with space and desire to throw a public show! Beer gardens, parking lots, and other outdoor spaces work great! We handle all tech requirements, marketing, ticketing and performance. Click below to start a conversation with our booking team!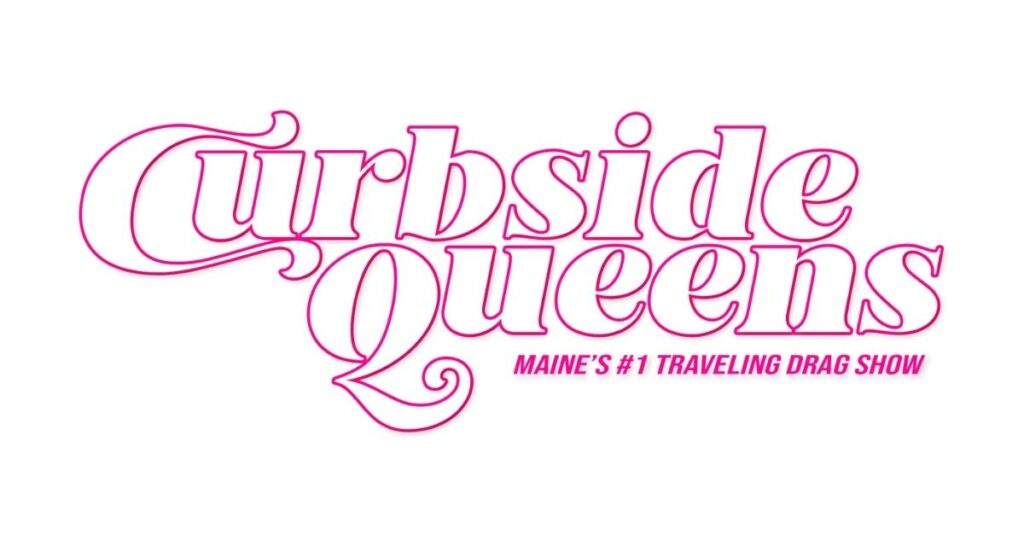 Curbside Queens also produces full scale theater and venue shows! We can work with your team to create a drag show spectacular that will knock your audiences socks off and potentially welcome a new branch of clientele into your world.